Unique SHT self-healing technique
Do you want to get your life force back and heal yourself in a simple and fast way from pain or illness, mental or physical issues? This is possible with the SHT techniques by Roberto Antela Martinez. Get acquainted with some of the most unique self-healing techniques from the SHT in a seminar or learn the total package of self-healing techniques training to become an SHT-Mastercoach .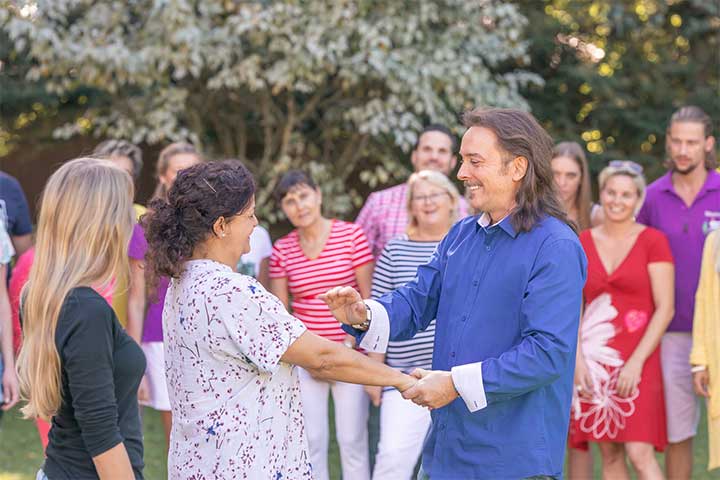 In 2022, various seminars will be organized to get acquainted with some healing techniques from the SHT, namely: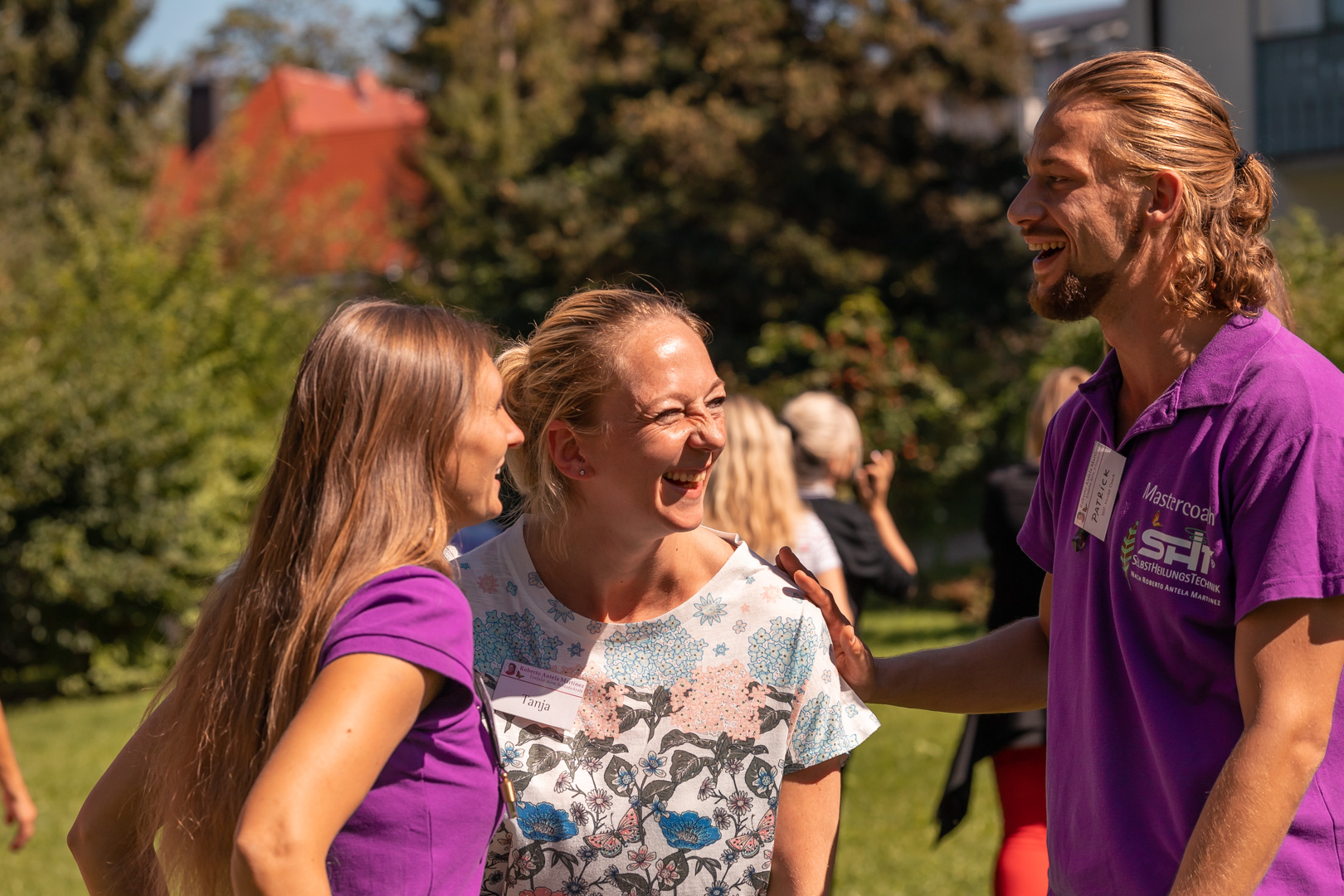 The goal of the self-healing techniques according to Roberto s to turn illness into health and anxiety into calmness.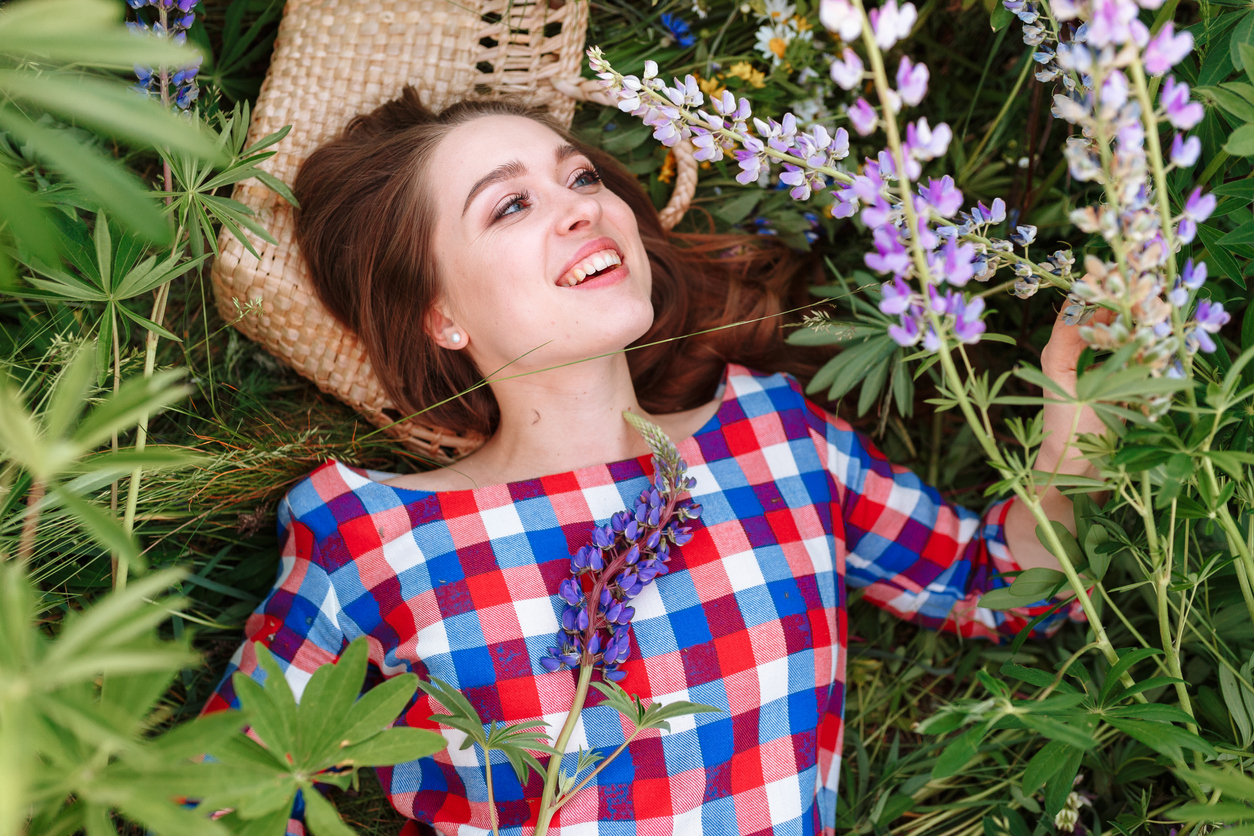 Do you want to get rid of a trauma, an addiction or an allergy? Then take part in the SHT Relief seminar.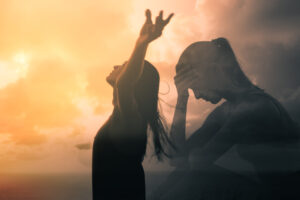 The SHT-Intensive Seminar is an advanced version of the SHT, that is more time-consuming than SHT-Easy.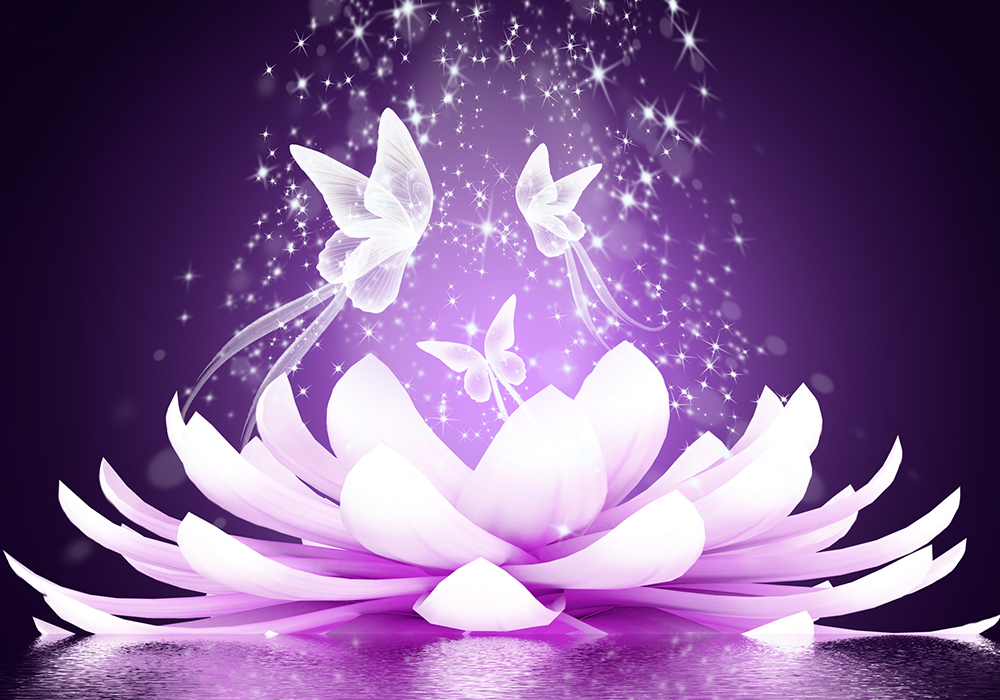 During this seminar we will direct our focus on your harmonization and protection.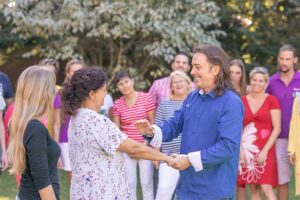 The 3rd eye is the direct channel to the source, direct communication with subconscious mind and your inner child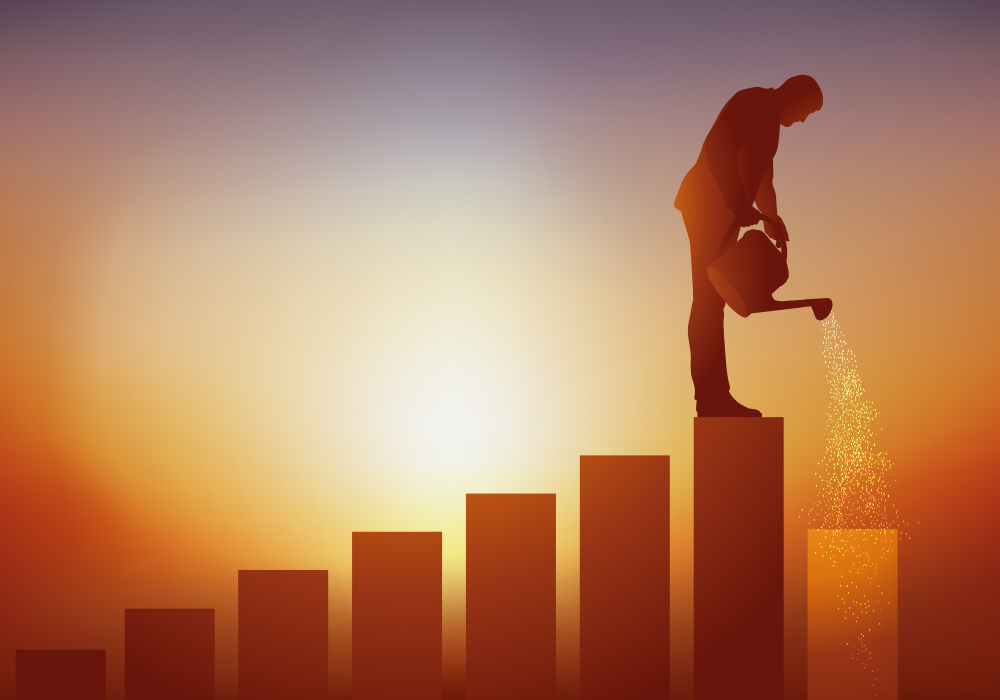 If you want to know all self-healing methods, you can join extensive training to become SHT Mastercoach.
Who is Roberto Antela Martinez?
Roberto Antela Martinez is from Spain with Native American descent. He was seriously ill from birth and spent almost a year in intensive care.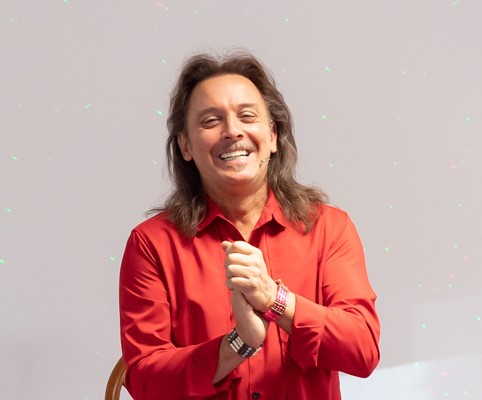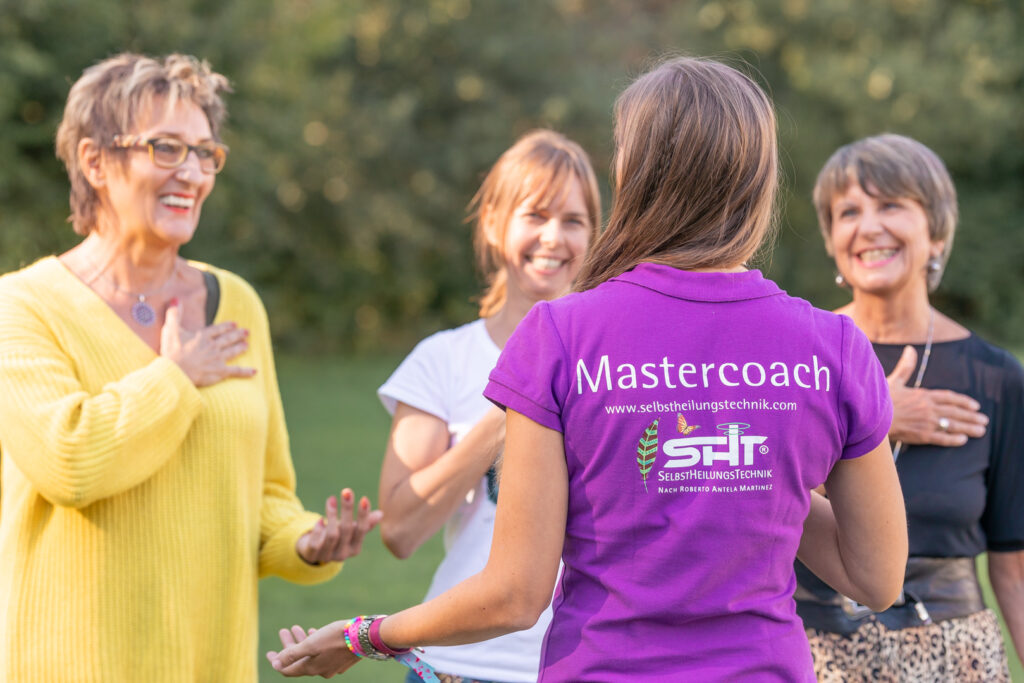 Using everything he learned in years of traveling the world in search for his own healing reaching from techniques, methods, trainings, initiations, rarely shown shamanic techniques as well as his own functional methods, Roberto then combined the best techniques and applications into ONE holistic system.